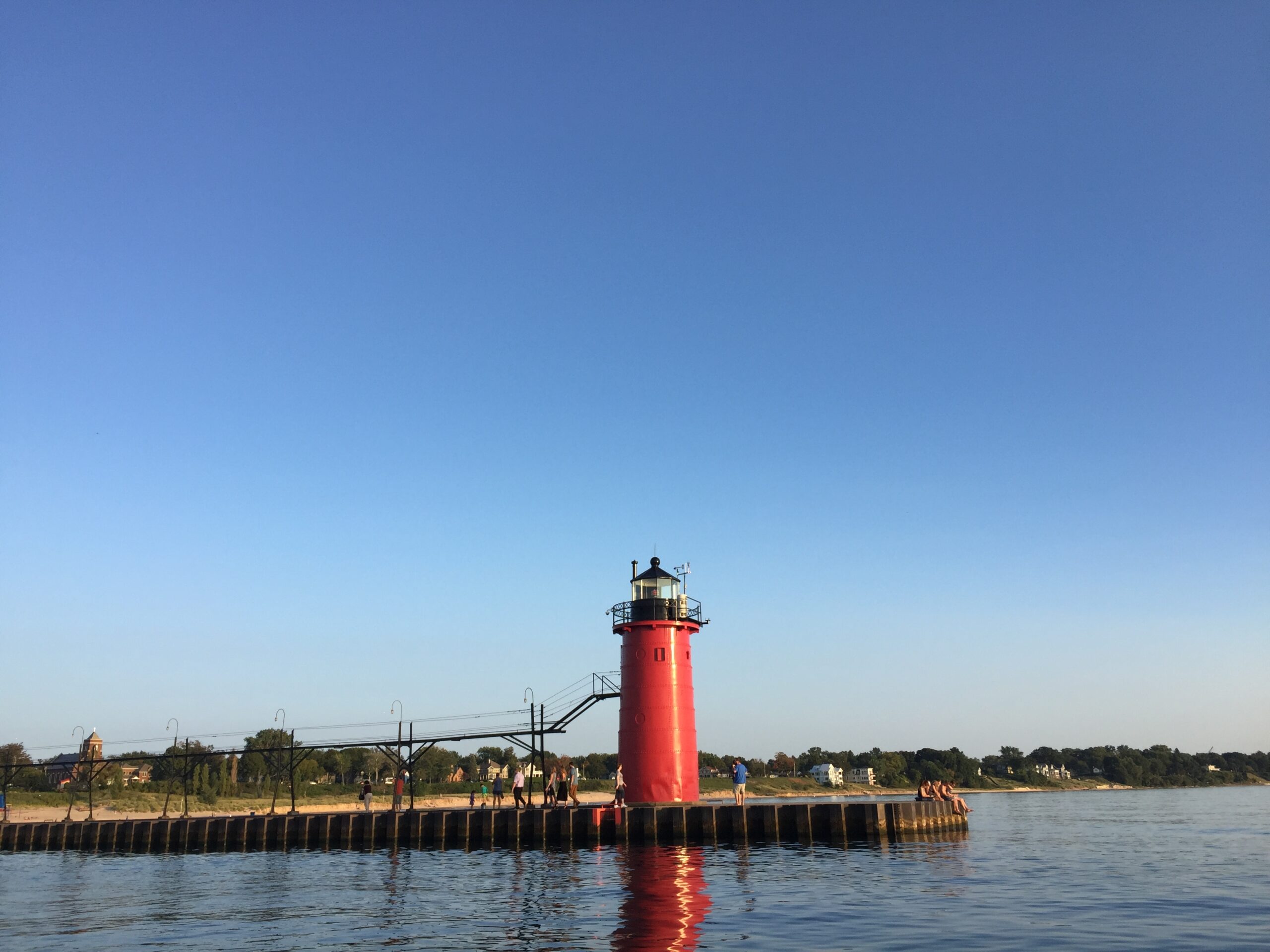 Communication
Text or email are the preferred communication methods. Phone calls are answered/returned when our hands are free and we are not monkeying around boats. 
Requesting service
Always use the online form to schedule pumpouts. Additional services can be requested in the notes section of the scheduling form. If you have a unique situation or question give us a shout. We will let you know when you can expect to see us.
Prior to our arrival
Please check that your deck fitting is clearly marked, will open, and  please give us a heads up if the tank is overfilled.
When will we arrive?
In most cases we can let you know what day you will be serviced. Due to the nature of our work we are unable to tell you what time we will be at a particular vessel. Because environmental conditions disrupt our schedule at times, your understanding is appreciated.
Vessel Schedule
Additional days will be added as needed:
Monday – Friday – South Haven, MI